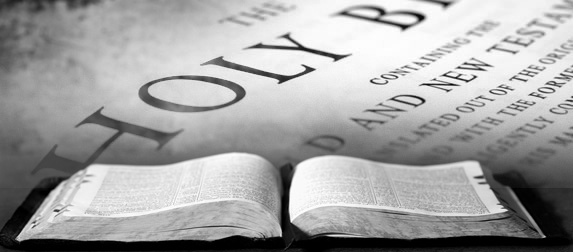 Welcome!
Learn more about us

December Men's Worklist
The men's worklist for the month of December has now been posted. Click [here] to view directly or click the link above.
December New Song
Our new song for the month of December is #27 - Let All Things Now Living
Teacher's Worklist Q4 2019
The Teacher's Worklist for October - December is now available. Click here to view or the link above.